OUR VISION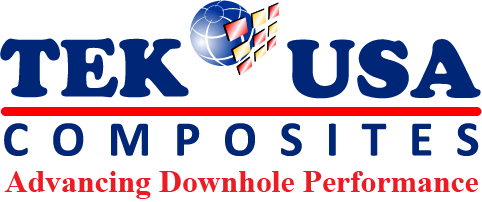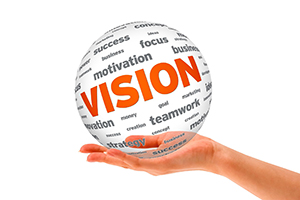 OUR VISION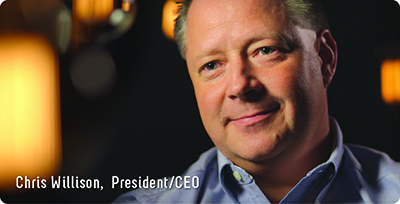 Downhole is the term that describes where we do business (several thousand feet below the earth's surface) serving the growing and strategically important oil and gas / energy industry in Ohio and across the U.S. We apply our expertise in high performance structural engineered composites to the design and manufacturing of products that are up against some of the toughest environments known to man. While our business is surging in this market, we address the needs of other markets as well, such as automotive, aerospace and nuclear.
KEY'S TO OUR SUCCESS
Competing and succeeding in business is not for the faint of heart. We believe it takes at least these five qualities to sustain and grow a business:
1. Building an excellent team of associates and external specialists
2. Listening and responding creatively to the needs of our customers
3. Delivering vertically integrated, high performance composite solutions
4. Providing unparalleled quality and service/follow-up to our customers
5. Staying committed to our customers, especially in challenging times
LET'S TALK
We enjoy making a positive difference in people's lives and the business community of Northeastern Ohio. If you'd like to learn from some of our experiences and possibly partner in some way, visit our contact us page and we will be glad to answer any questions that you may have.