PRODUCTS AND SERVICES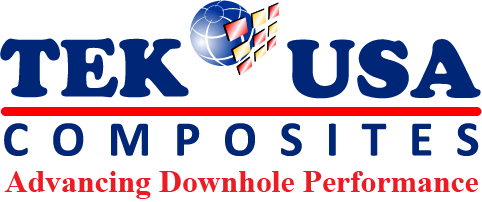 PRODUCTS AND SERVICES
3D PRINTING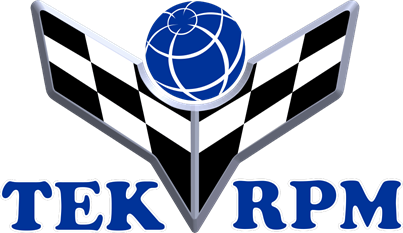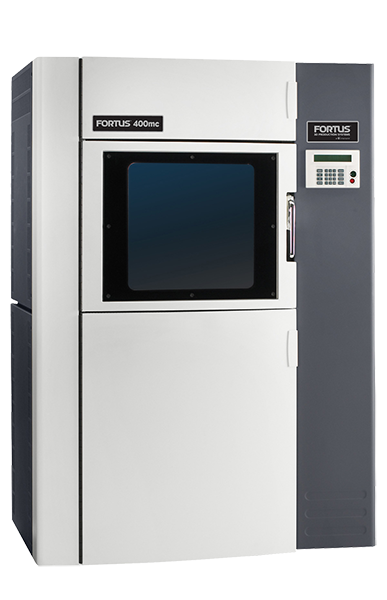 Using the latest technology in 3D printing, we can develop innovative designs and products faster than we have ever been able to do in the past. Our TEK RPM Rapid Prototype Manufacturing division is able to design products based on new ideas and print the design using our 3D printer to examine a product that you can actually hold in your hand. TEK RPM specializes in the following applications:
Concept Molding
Engineering Evaluation
Reverse Engineering
Digital Scanning
Jigs & Fixtures
Market Introduction
Limited Production
Mass Production
Compression & Injection Molding
TEK RPM
is the solution when you need results FAST!